If you want a great gift for a cooking enthusiast in your life, I highly recommend nice cookware, which cooks more evenly and cleans up easier than less expensive options. When you cook a lot, it's worth it to "get the good stuff!"
I use many different types of cookware when preparing my recipes from cast iron, enameled cast iron, stainless steel, carbon steel, aluminum, and copper.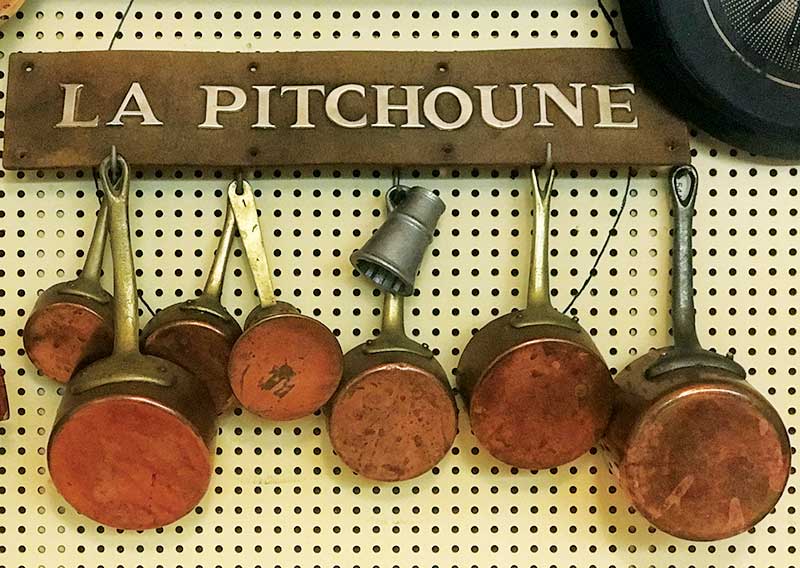 I recommend that you research the pros and cons of each type before purchasing for your cooking needs. Premium cookware can be expensive. Make sure you follow the manufacturers cleaning instructions for each type.
I clean my copper cookware with Mauviel copper cleaner. I wash it with warm, soapy water, polish it, rinse and dry with a soft towel. My friend uses white vinegar to polish hers. Try both methods to see which you prefer.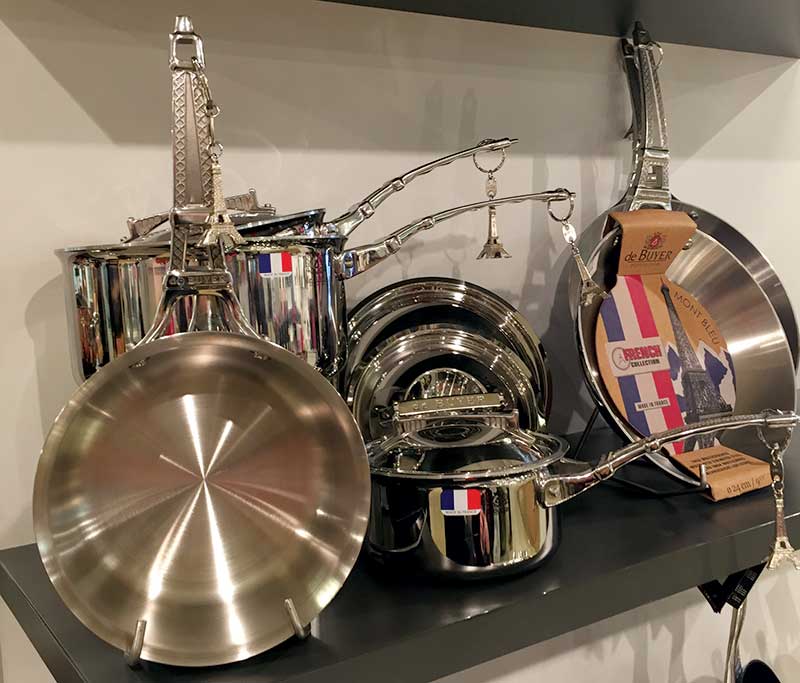 My favorite French Cookware are de Buyer, Staub, Le Creuset, Emile Henry, and Mauviel Copper. Any piece of cookware from these companies would make a lovely gift for a friend, wedding, or a new addition to your own collection.
You will find more cooking tips and recipes to use these different types of cookware, like the Staub Cow Cocotte (shown below) used for my Beef Bourguignon recipe, in my book Ooh la la! French Inspirations for Entertaining and Travel, available here.