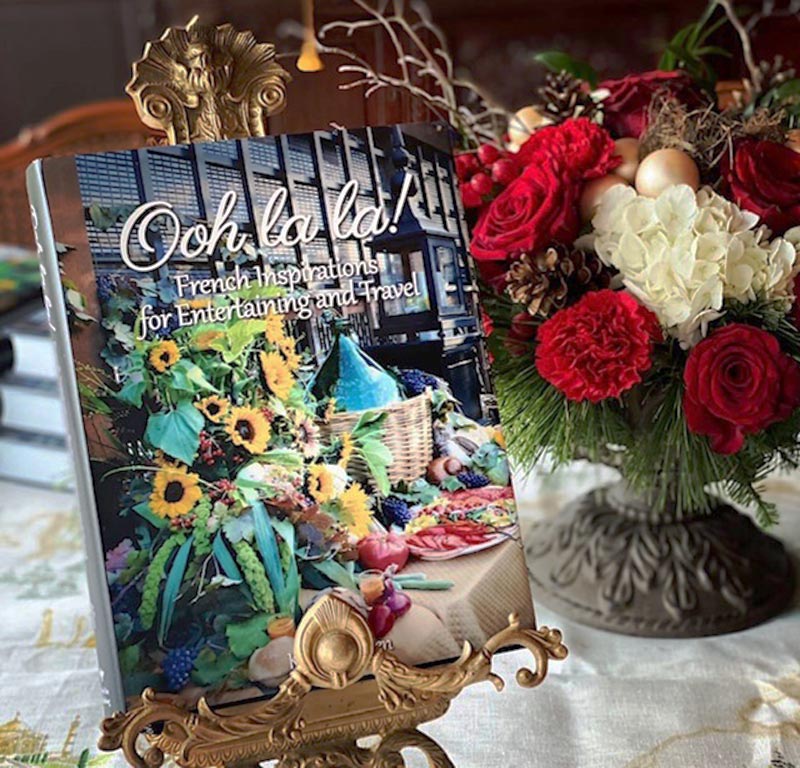 It's so much fun to shop for holiday gifts, though some of our loved ones are easier to buy for than others! If you're looking for ideas for your holiday gifts, look no further!
For the epicurian in your life consider some nice cookware such as De Buyer or Staub. Something small and useful for the kitchen like good sea salt and an olive wood saltcellar make great gifts, as do nice olive oil, wine, chocolate, tea. Other gourmet foods from places like D'Artagnan Gourmet Foods and Trois Petits Cochons (Three Little Pigs) are perfect for someone who doesn't need "things" but enjoys delicious treats. Local bakeries like Carlton Bakery can provide elegant and tasty gifts.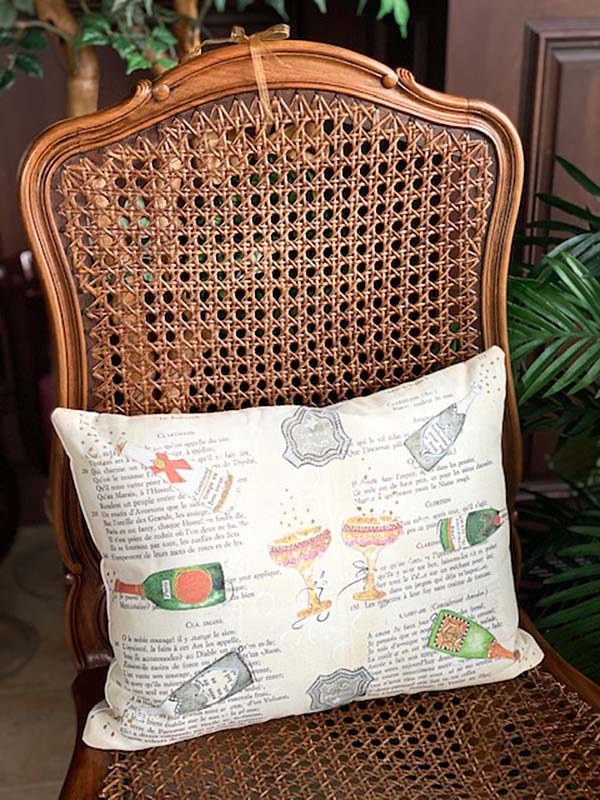 For an intrepid traveler, give a travel guide and miniature airplane (or even a plane ticket, ooh la la!). A custom-made album from a trip with a friend or family member is another lovely gift full of love and good memories.
Subscriptions can be a fun and different way to keep the gifts giving: coffee subscriptions such as 35 Degrees North send monthly deliveries right to your friend's door. My favorite subscription box comes from My Stylish French Box and comes full of French-themed delights. One I got this spring had beautiful pillow cases, a lavender sachet, a chic sunglasses case, high-quality olive oil, solid perfume, two art prints, and a small journal. It was such fun to unpack, and each item was beautiful.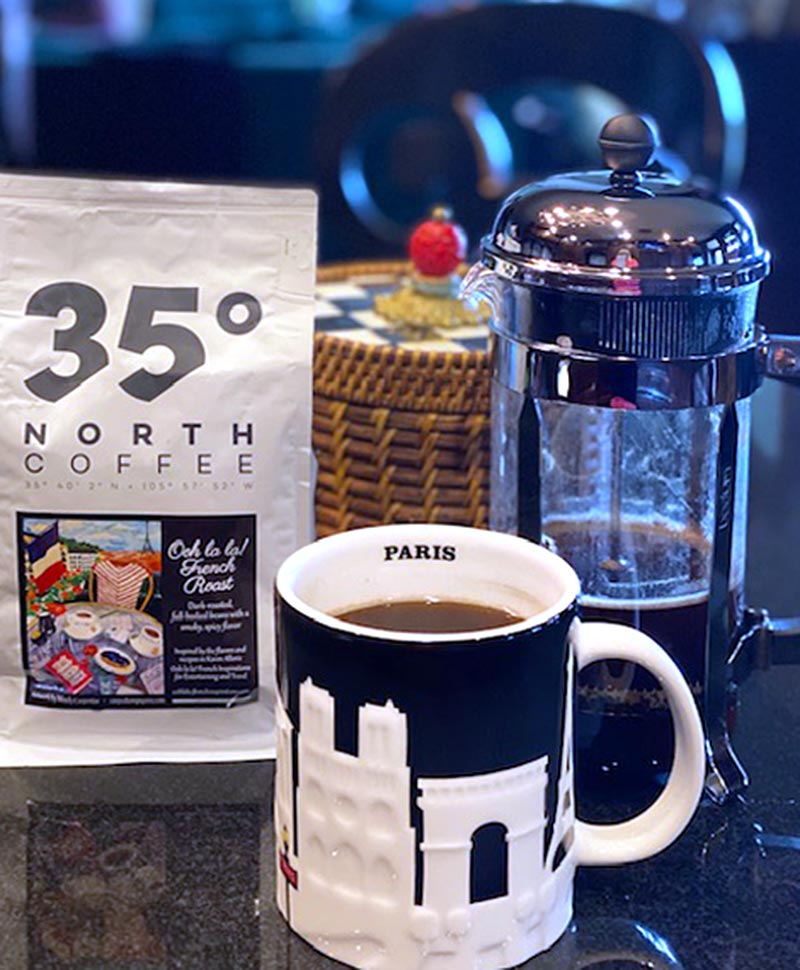 And, of course, my book Ooh la la! French Inspirations for Entertaining and Travel makes a great gift for cooks, Francophiles, gardeners, and those who love to entertain or travel. Full of beautiful color photographs, menu suggestions, hundreds of recipes, and entertaining and travel tips, this book has something for everyone. Send them to all your loved ones, siblings, neighbors, and friends.