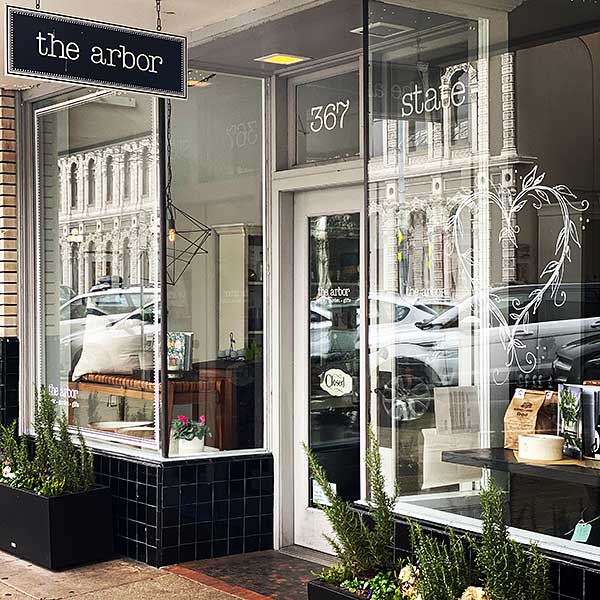 The Arbor is one of the cutest shops in downtown Salem, Oregon. Whether you're looking for decorations for your own home, a gift for a friend, or are just poking around on a Saturday, you will love what The Arbor has to offer.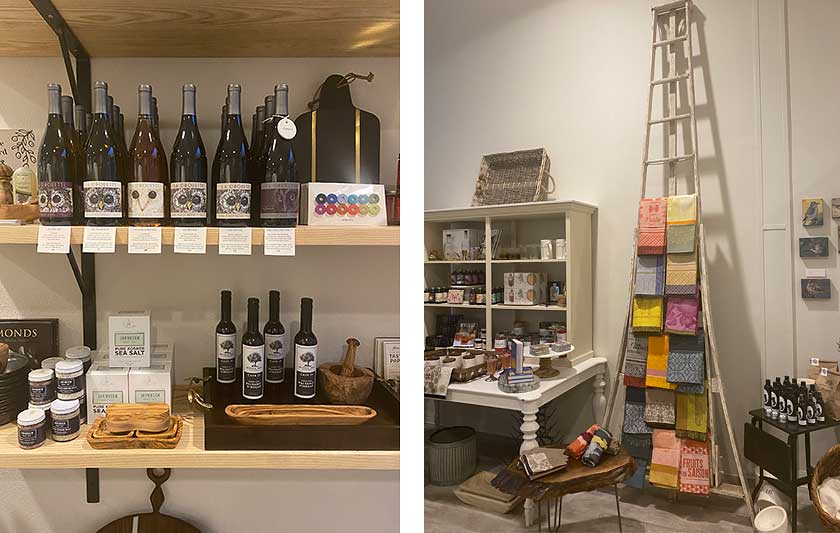 Owners Marni Redding and Michelle Miller have been running this shop since October 2019. These ladies have an eye for decorating! What you'll find here is simple and elegant, cute and contemporary, and both classic and classy.
The Arbor hosted a book signing for me on Valentine's Day and are stocking my new book Ooh la la! French Inspirations for Entertaining and Travel. Thanks for hosting me, ladies!
In addition to selling cute home décor, the owners offer gastronomic delights. Michelle serves wine at The Arbor from her own winery, La Chouette (pronounced shoo-ette, meaning "owl" in French, but also an older slang term for "cool"). Visit their website at lachouettevineyard.com. Marni owns Mother Tree Olive Oil, which is available to taste. Check in when this year's harvest is available, or visit mothertreeoliveoil.com.
The Arbor is located at 367 State Street, Salem, Oregon. You will love this shop, ooh la la!